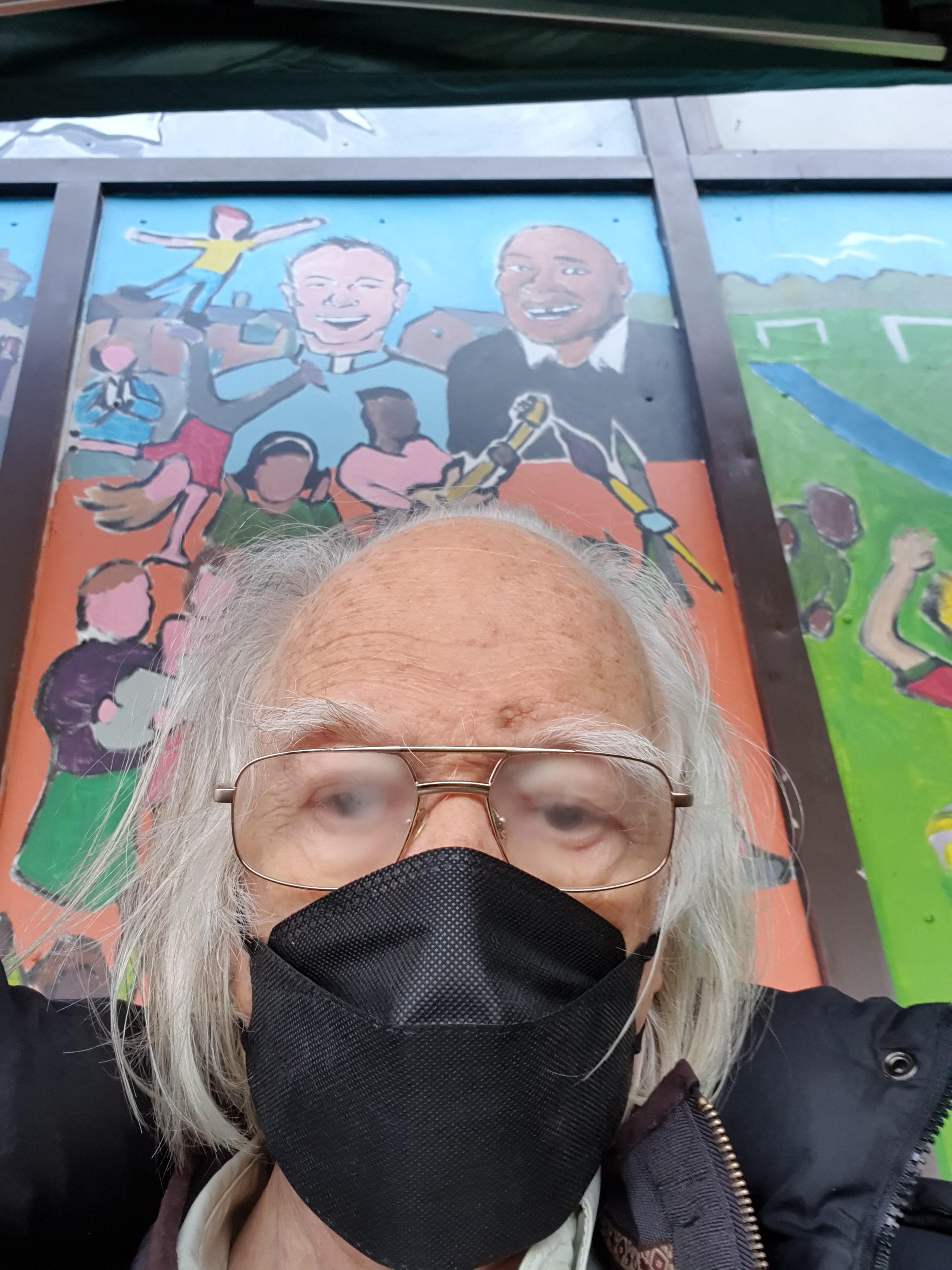 Are we ahead or are we behind?
The UK is certainly ahead of the world in one way on COVID-19. The good news is that we are the first to roll out mass vaccination. Being in my mid-80s I was in the first general priority group to receive the Pfizer vaccine. The process was beautifully orchestrated at a local community centre in Oxford. No queues, careful checking by a GP, efficient nurses carrying out the jabs, followed by a 15 minute rest to be sure of no immediate problems. I was well enough to do the 1 hour walk back home, just as I had done a similar walk to get to the Centre. So I got my daily exercise as well. All congratulations to those who have worked so hard to get us to this point. It promises to make 2021 a better year than 2020.
But there is also bad news. RNA viruses easily mutate. We have known this fact for at least half a century. Perhaps because the UK was not single-minded about how to tackle the pandemic, we have not only ended up with one of the worst records for infections — now around 2 million — we also face the possibility that this has allowed the virus to mutate in a dangerous way. The more people are infected the more likely the mutations since the virus replicates only in living organisms. That could be why the dangerous mutation has happened here.
Sadly, the nation has been divided on what should be done about the pandemic. The UK government is therefore pulled in two incompatible directions. The only way to avoid the dangerous mutation risk is to implement severe restrictions at the very beginning of a pandemic.
So, what do we do now? We need to roll out vaccination as fast as we can. That is happening and needs to continue to achieve a high immunity rate in the population. We also need to continue to protect ourselves and others. Wear masks as much as possible when mixing with others. As you can see in the photo, I wore the best mask, the KF94, when walking to and from the centre and while at the Centre. It allowed me to breathe easily even when walking quickly. Remember, being vaccinated will protect you, but you may still spread the virus to others. Masks work both ways. We should not abandon masks simply because we have been vaccinated.
Denis Noble, FRS, Hon FRCP