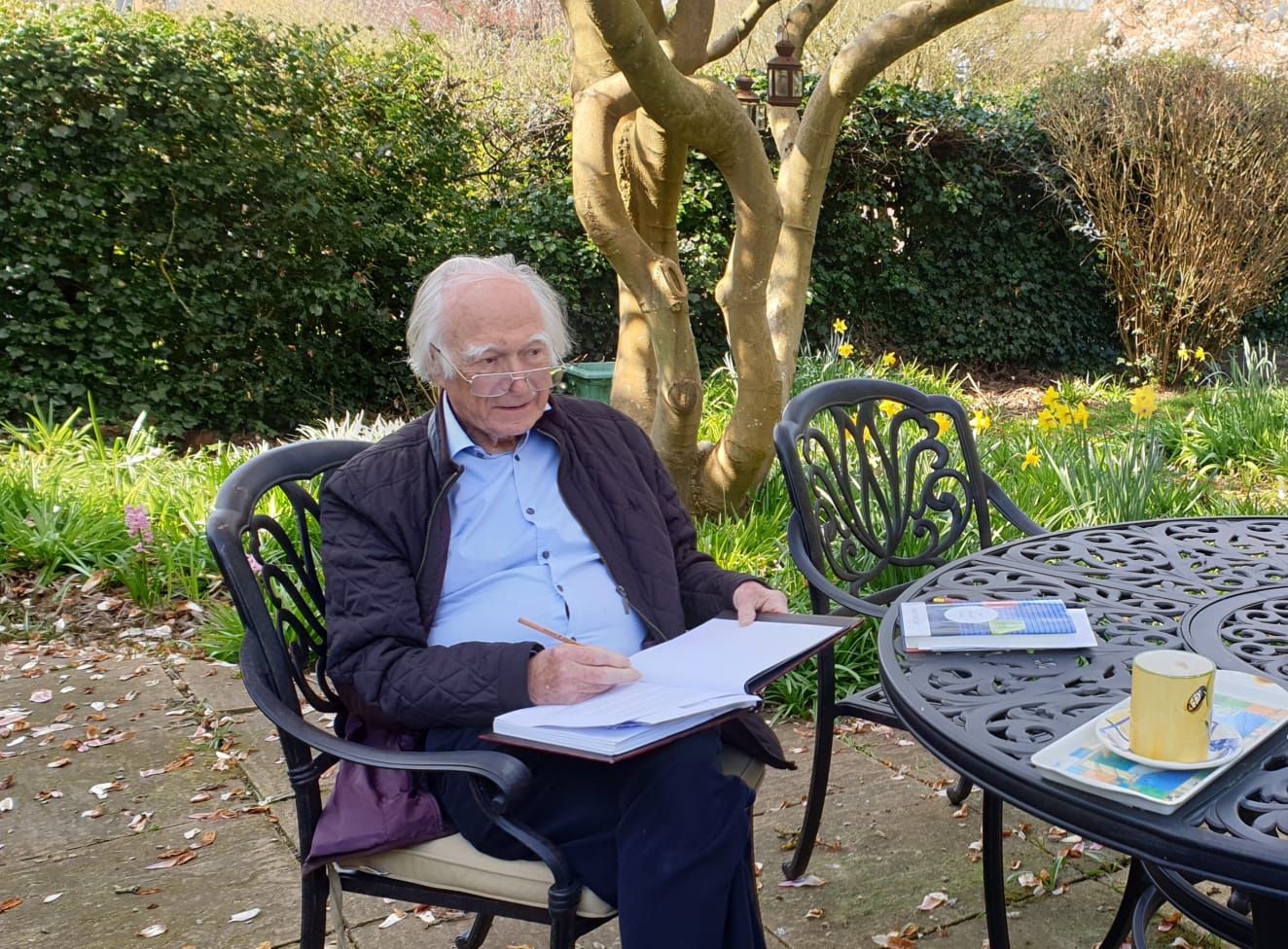 Confirmation of the immense economic and health values of the three T's strategy (TEST, TRACE, TREAT) is coming in from all over the world.
This article today (3 April) in The Independent says it all:
The US and South Korea got coronavirus on the same day, but only America's economy has been destroyed. This is why
Meanwhile in both New York City and Los Angeles people are now being advised to wear masks.
And the UK scientific and medical laboratories are rising to the challenge on Testing. Sir Paul Nurse FRS explained on the BBC yesterday how the Crick Institute in London is switching its facilities over to coronavirus testing.
Oxford's Matthew Freeman FRS also appeared on an earlier BBC broadcast explaining how the university and research institute laboratories could do relevant testing.
We are still way behind the curve, which is unfortunate, but as Paul Nurse said in his BBC interview the priority now is to get the right strategy in place as quickly and securely as possible. Many cheers for the Crick Institute and other science labs around the UK who have offered their testing facilities.
Published by Denis Noble FRS Hon FRCP