Voices From Oxford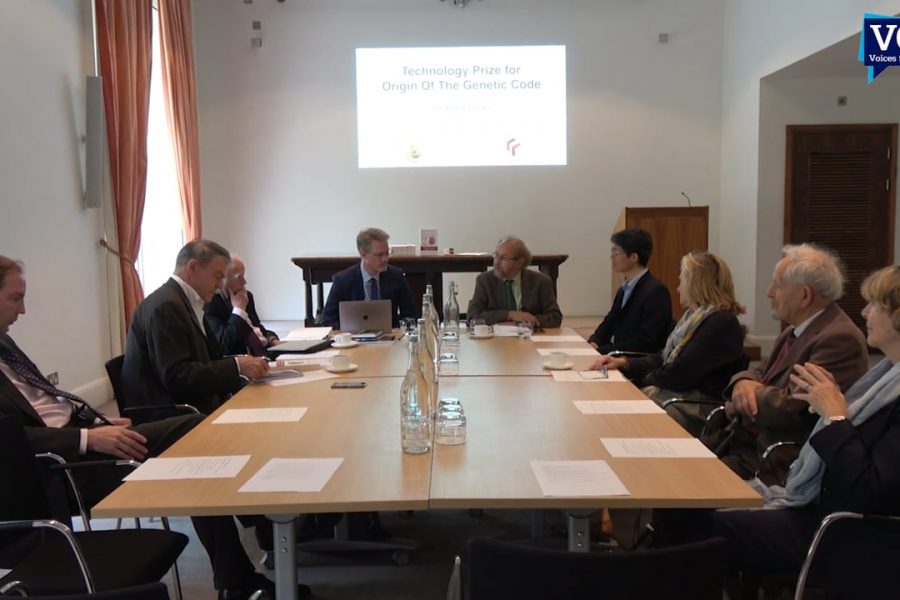 Where did life come from? Where did the genetic code come from? The Evolution 2.0 Prize offers $10 million to...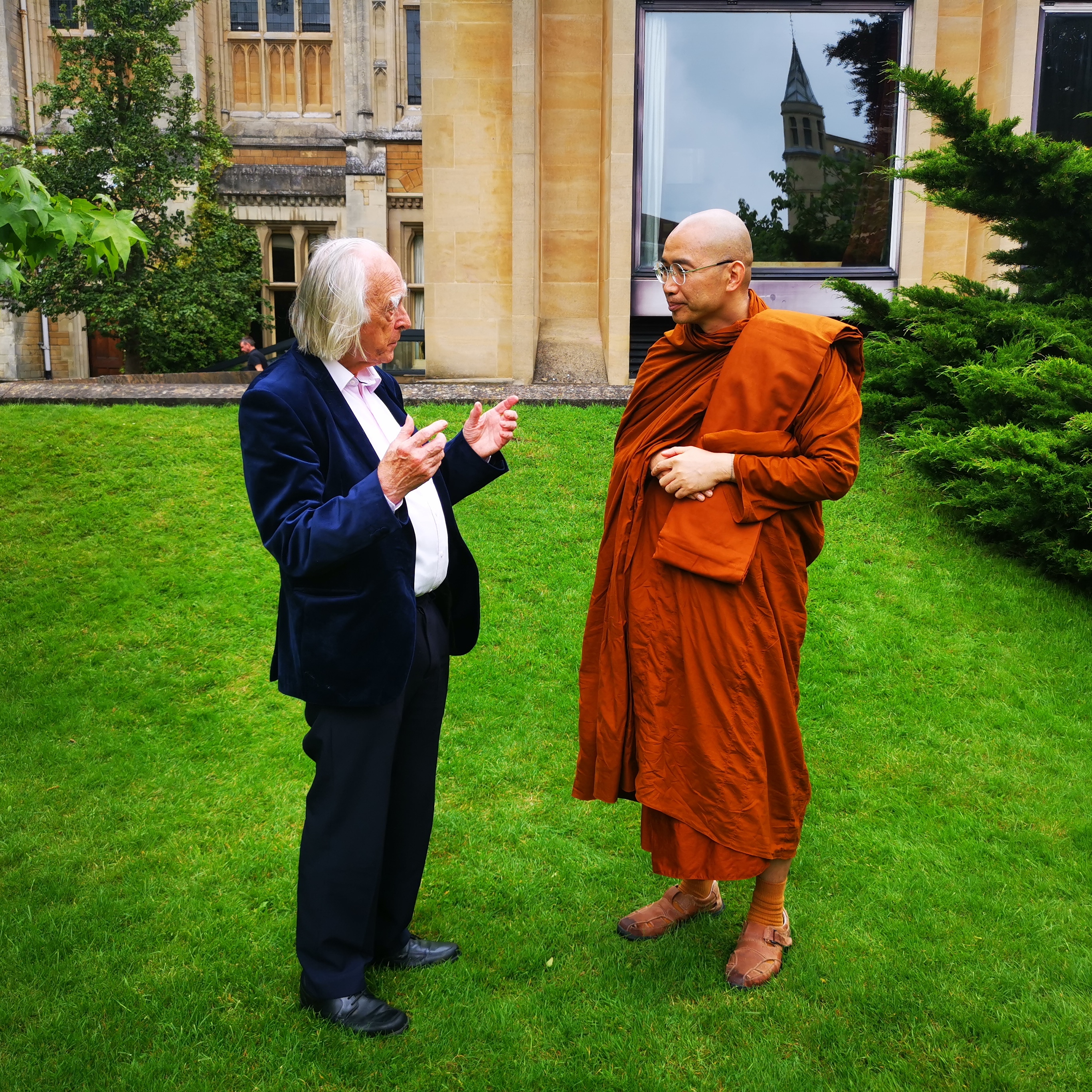 An interview with the monk by Prof Denis Noble in Balliol College, Oxford.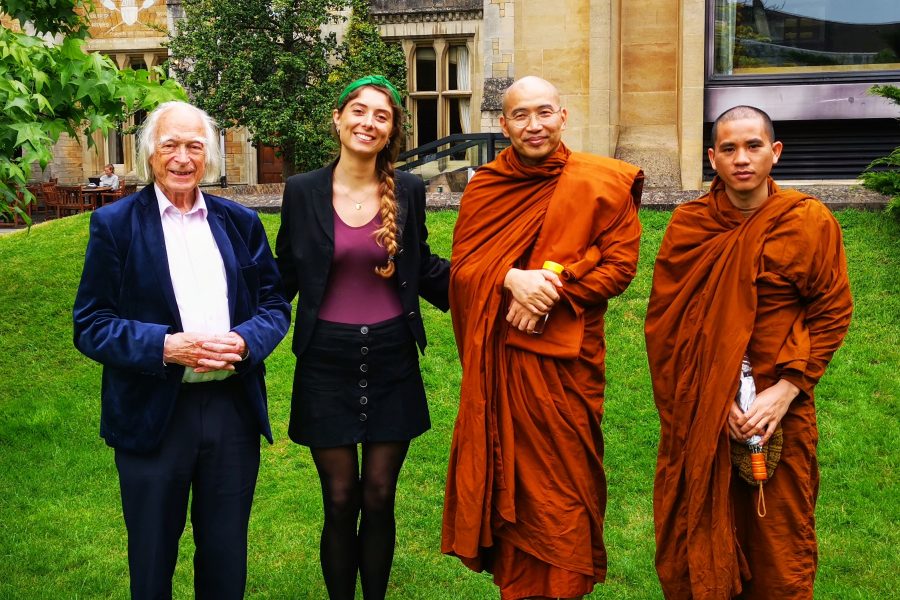 Mindfulness Meditation and Buddhist practises - how it benefited world renown biologist from the University of Oxford Professor Denis  Noble...
VOX Youtube Videos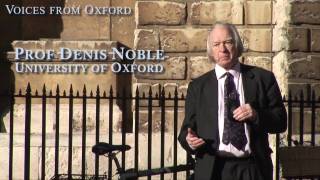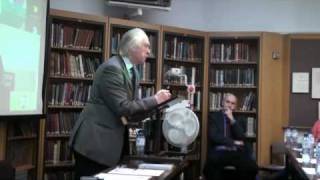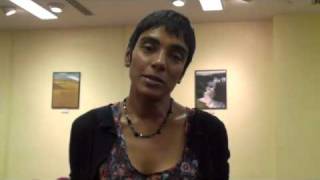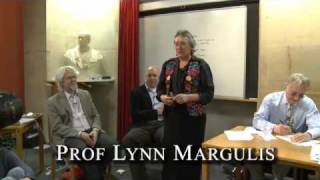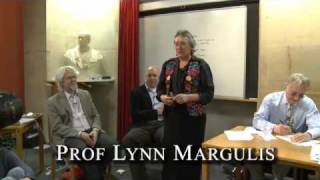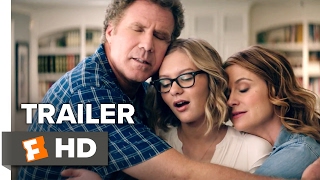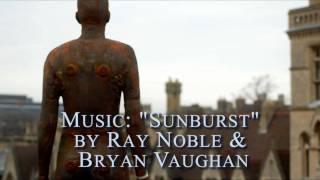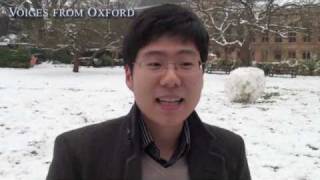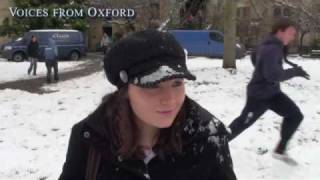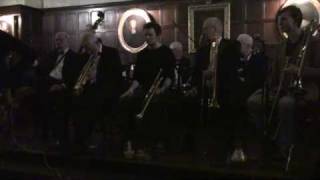 Technology
Prof Hong Fan from the School of Journalism at Tsinghua...

Encaenia 2019 Encaenia 2019 Vice-Chancellor's Garden Party to celebrate another...