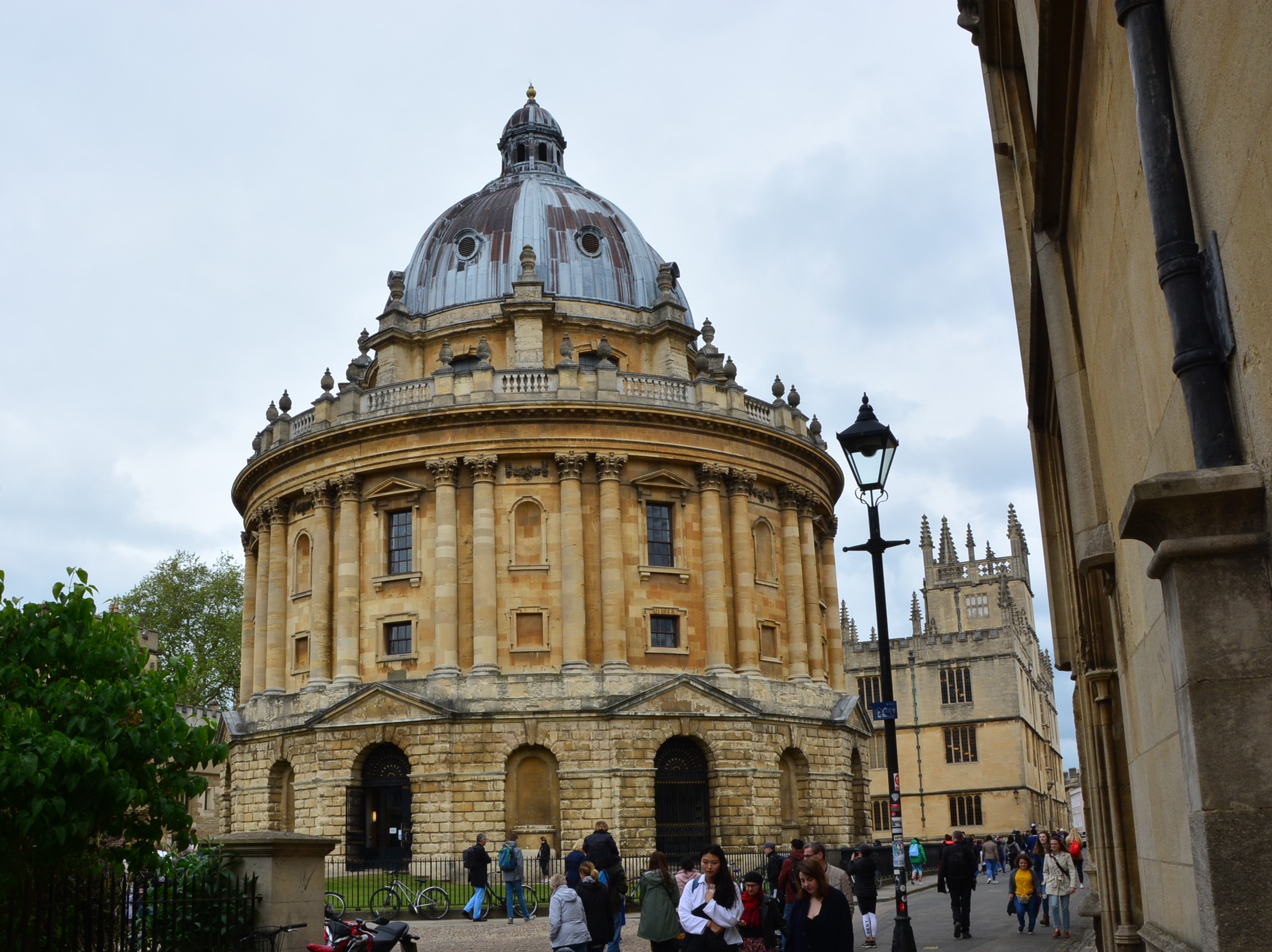 Congratulations to the Oxford Vaccine team for bringing hope to the world at the beginning of the New Year.
There are many confusing messages in the media, so let's make the most important facts clear.
SAFE. The clinical trials show no hospitalisations.
EFFECTIVE. The vaccine is highly effective in preventing serious ill-health and death.
EASY. It is like keeping a medicine in the fridge.
CHEAP. This is the game-changer since to deal with a world pandemic we need to vaccinate everywhere, which means that cost matters.
So, why the confusions? They depend on the criterion used for defining % efficacy. The take-home message is simply that the vaccine is totally effective in preventing serious disease and death.
That's it in a nutshell.
Remember the April clapping for all key workers? They brought great hope in the dark days at the start of the pandemic. Let's all now thank all the vaccine teams around the world for bringing hope to everyone in 2021.
Denis Noble CBE FRS Hon FRCP